Shae
Hi Jazmyne! How are your energy levels
now after the early start?
All-in-One Platform
Physical, Mental, Emotional, Social, Cognitive and Environmental Health guidance in one platform to minimize your wellness vendor admin and management. Package it up or down with bespoke training, coaching, workshops, retreats, and more.
Precision Epigenetics
The most comprehensive approach to integrative health, spanning across 15 different health science and medical specializations. Evidence based, medically endorsed, scientifically proven.
Biology Drives Behavior
A refreshingly accurate, objective, evidence-based, and scientific approach to psychosocial profiling. Individual personalities, team dynamics, and natural skills and talents can be identified and efficiently managed.
Reports & Results
Get meaningful results in real time. 80% of members see a significant health improvement in as little as 10 days. Access quantifiable health and engagement metrics to prove your ROI and demonstrate the value of investment in your staff.
Meaningful Engagement
Personalization is a thing of the past, precision customization is here. Give each employee, manager, and leader individualized support relevant specifically to them and their work teams.
Robust Security
Data privacy and cyber security are top priorities to us and our clients. Data storage is compliant with PCI-DSS, HIPAA/HITECH, FedRAMP, GDPR, FIPS 140-2, and NIST 800-171 regulations.
What precise results do you want to achieve?
Customizable options get impressive outcomes.
Mix and match, or have it all. Book a no obligation Pulse Check call to explore your options today.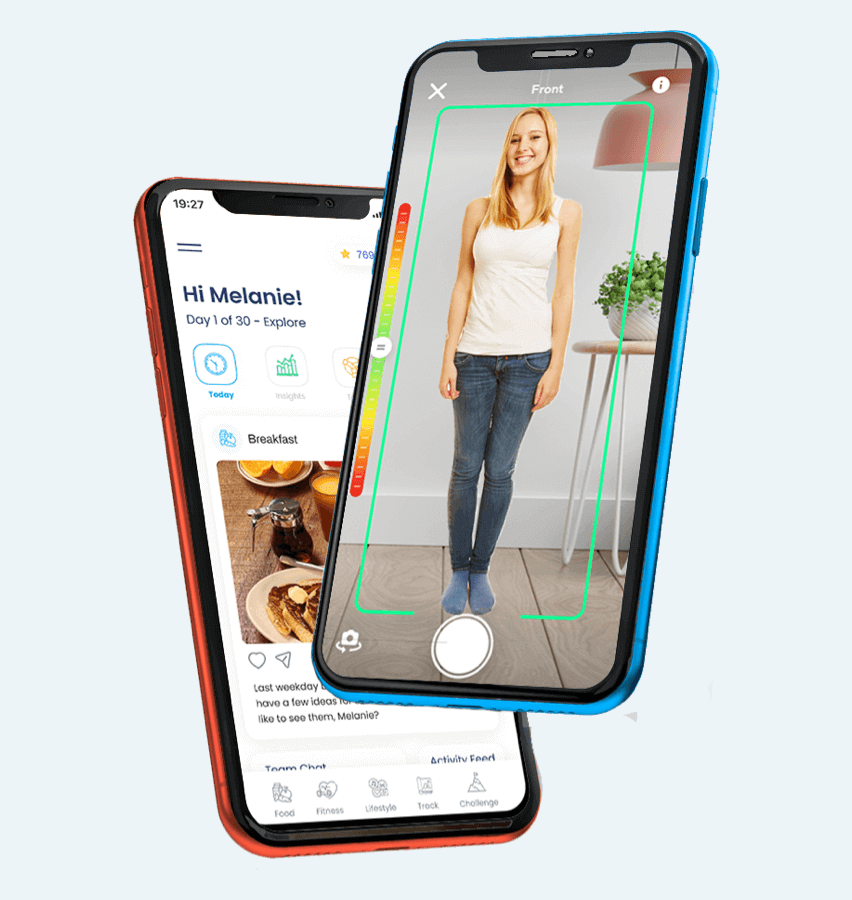 Digital Health #Tech4Good
Shae App
Web Platform
Corporate Portal
Virtual Learning Labs
CoLab: Online Resource Library
HR Hub
Health Activations
10/30 Day Challenges
Immersions
Retreats
Workshops
Leadership Development
Leadership Programs
Executive Lifestyle Management Support
Retreats & Immersions
Trainings Courses, Workshops, Webinars
Advanced Coaching Skills for Managers
Conference Presentations, Keynotes
Corporate Experiences
From 1/2 Day to 36 Month Programs
Individual & Team Performance Coaching
On & Off-Site Immersions & Retreats
Individual & Team Performance Coaching
Conferences, Employee Presentations & Keynotes
Presentations, Staff Training & Workshops
Human2Human Support
Health Coaching
Executive Coaching
EAP
Mental Health First Aid
Medical & Allied Health Consultations
Transition Services
How can we help you?
Mix and match, or have it all. Book a
no obligation Pulse Check call today.
Our full ecosystem of precision health solutions delivers healthy results
Our vision is to create a world where each day, employees leave work healthier than when they arrived.
Stronger and more resilient each day, just by living in flow and supporting their genius.
Our leading ai technology, science-based training, and human-first integrative health science principles make health, wellbeing and personal performance outputs interesting, accessible and affordable to impact all facets of modern life at work, and at home.
A healthy team gets healthy results.
Ready to drive healthy results into the dna of your company?